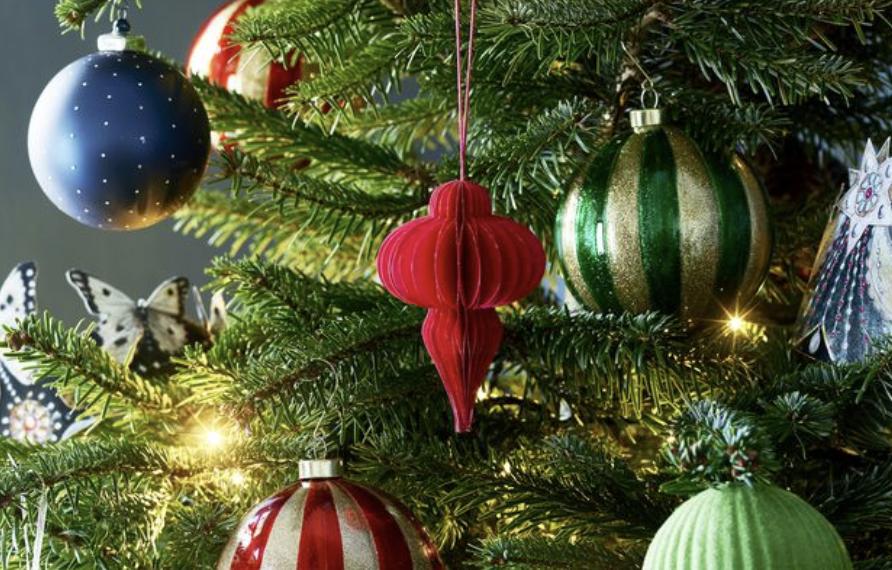 Pre Order
LQV Pre-Order is simple
Great prices and service on top of the BEST quality.
With LQV Pre-Order we open our suppliers' doors in order for you to plan your monthly supply of French delicacy at the most competitive price in town.
YOU: Give up some flexibility and order 2 to 3 weeks in advance
WE: Gather orders, negotiate best shipping and volume prices. And on top of very sharp prices, we bring you the BEST quality in town, by far. No compromise.
What is the offer? After years of bringing the best of French terroir in Hong Kong, we've developed strong relationships with some of the finest French gastronomy artisans. It allows us to grant you with direct access to them. In other words, with LQV Pre-Order, you're shopping straight from the farm! Cheese, meat, juice, condiments. The best of French terroir!
Why should I order? LQV Pre-Order is a very convenient service which gets artisanal French products delivered from the farm to your door every months, for a price way below Hong Kong retail price. On top of that, our very careful sourcing is a warranty to receive top quality products. The best in town!
Delivery times may vary from area to area at the discretion of Le Quinze Vins as per the details mentioned on the website in the Delivery section. We offer free delivery for any order over HK$800 on HK Island, over HK$1,500 on Kowloon side and over HK$3,000 in the New Territories: Kwai Tsing, Tsuen Wan, Sai Kung and Sha Tin. For the New Territories: Tuen Mun, Yuen Long, North (Sheung Shui) and Tai Po, delivery is free from HK$3,000.All deliveries under the above amount are subject to a delivery fee of HK$120 for HK Island, HK$200 for Kowloon, HK$200 for the New Territories : Kwai Tsing, Tsuen Wan, Sai Kung and Sha Tin and HK$300 for New Territories : Tuen Mun, Yuen Long, North (Sheung Shui) and Tai Po . Deliveries to Islands are subject to special demand, please refer to: info@lqv-group.com.