Discover our Professional Portfolio
We have been working rigorously for many years, in close collaboration with our suppliers throughout France. Our philosophy allows us to create a bond of trust with the best artisanal producers whom we select with the greatest care. This has enabled us to distribute in Hong Kong, some of the best gastronomic and wine products from France. Prestigious wines, exceptional cheeses and meats, discover who are the actors of the best of French gastronomy. Ask for our portfolio to discover who our partners are.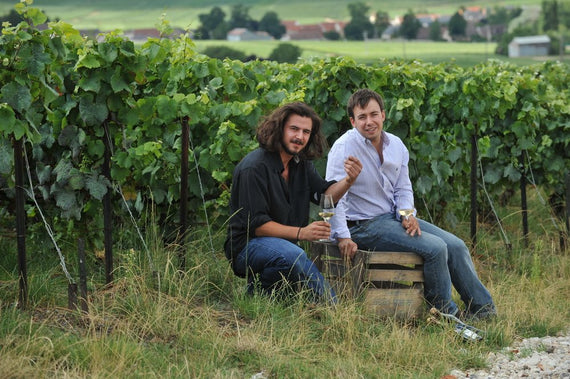 Raphaël et Vincent BERECHE Raphaël and Vincent Bérêche are part of the Champagne rising stars. They joined their father Jean in the family estate in 2004 and since then they put tremendous efforts...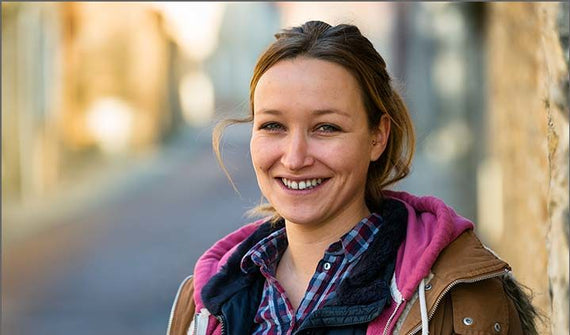 Amélie BERTHAUT Amélie Berthaut inherited all of her father's vineyard (Domaine Denis Berthaut) and part of her mother's vineyard (Domaine François Gerbet). It forms a 16 hectares vineyard spread from Vosne-Romanée to Fixin,...